Commitment to Customers
Mission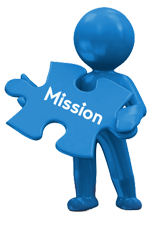 Our mission is to consistently meet and exceed customer requirements. The CEH market continues to move toward a customer-centric model with customers demanding best-of-breed technologies, efficient supply chain management, faster product time-to-market, customer service and support. With the industry's most comprehensive end-to-end CEH solutions, we are well positioned to capitalize on this market trend and expand our customer relationships. Our focus is the customer and its culture is result-driven.
Services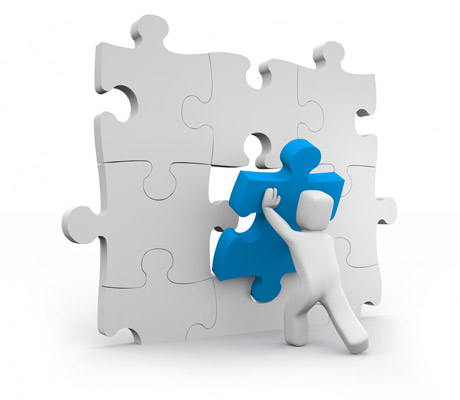 At Matrix Technologies Inc, we are committed to being flexible and responsive in working towards common goals with our customers. We strive to be the leader in Sales of quality computer peripherals, customer service, and delivering to our customer's expectations. 
We find that our "Customer Focused Strategy" is providing our customers the expertise and bandwidth that is needed to be successful going forward.
Product Delivery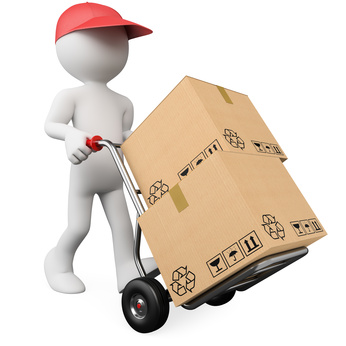 We deliver products to customers in the most cost-effective manner, with the fastest time-to-market anywhere in India. In addition, the our good footprint provides the necessary resources to meet customer demands for superior local service and support. Our continuous improvement processes and focus on the latest products in the industry ensure usage of solutions which are cost-effective towards the clients.